Online Course Masters is a growing community of learners and earners – people like you who want to share your passions with the world and make money from it.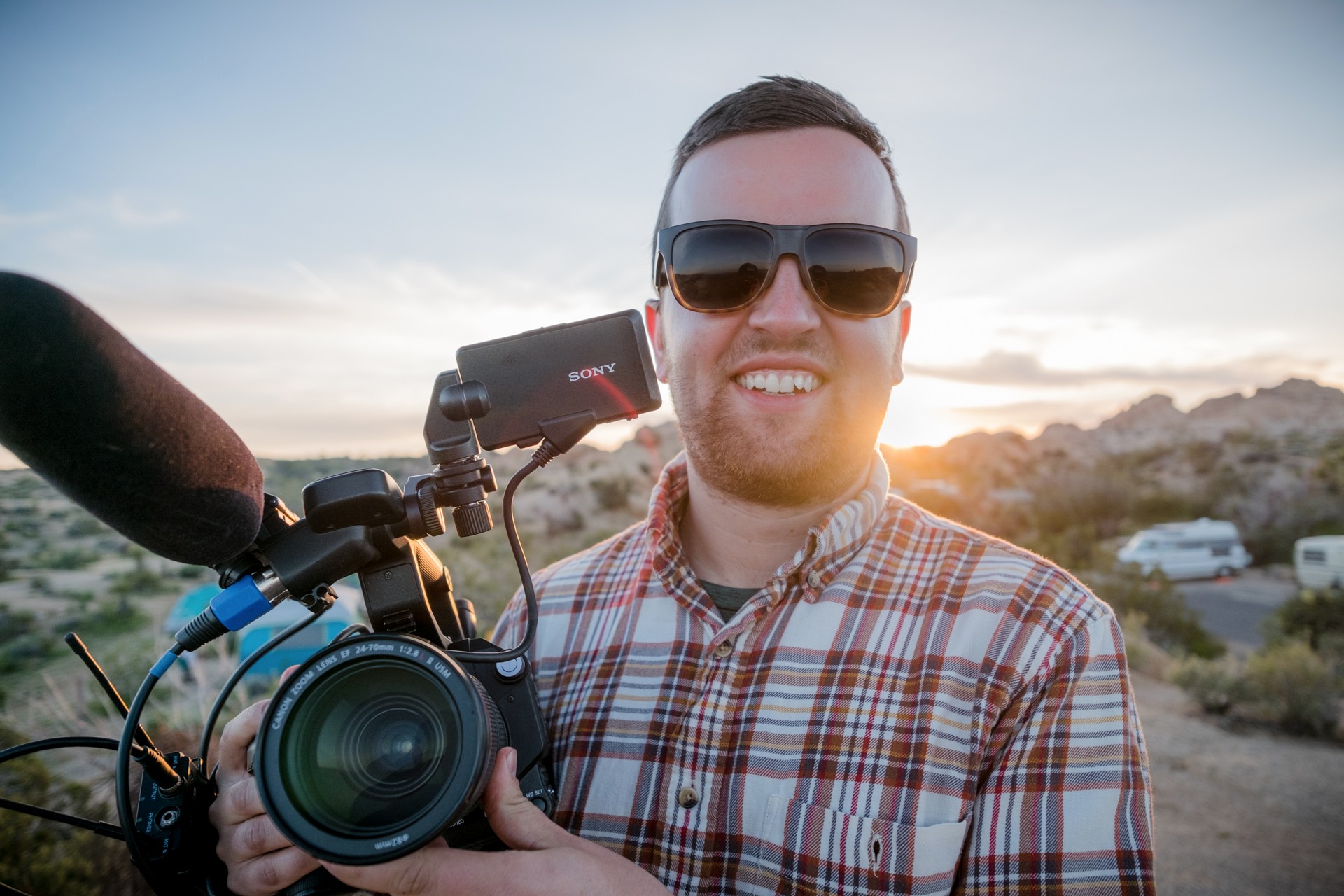 I'm Phil Ebiner, creator of Video School Online and Online Course Masters. If you're new to this site, this page is for you! It contains information on what resources are available to you.
Are you ready to teach the world?
I started teaching other people my knowledge as a video creator with Video School Online in 2012.

It started out with a few courses, and then grew into a full-scale blog with free videos, webinars, ebooks, more courses, and a ton of other great resources for creatives like me.
From my success of creating a 6-figure income teaching my passions, many people have asked how they can do the same.
Because of this, the website morphed into a place for not just learners, but budding online instructors and entrepreneurs as well!
In 2017, I created the Online Course Masters podcast and this website, as a way for me to better teach people how to share their own knowledge with the world.
So, You Want to Teach Your Own Courses?

I created my first online course in 2012 with no experience & no expectations.
I posted the course on Udemy and made $60 that first month. It changed my life.
Since then, I've sold over $1,000,000 in courses.
My strategy has always been: content… more content… MORE CONTENT!
I don't use spammy ads. I don't use scammy internet marketing tactics.
I don't depend on confusing ads or webinar funnels.
I just provide great content – free and paid – to people like you.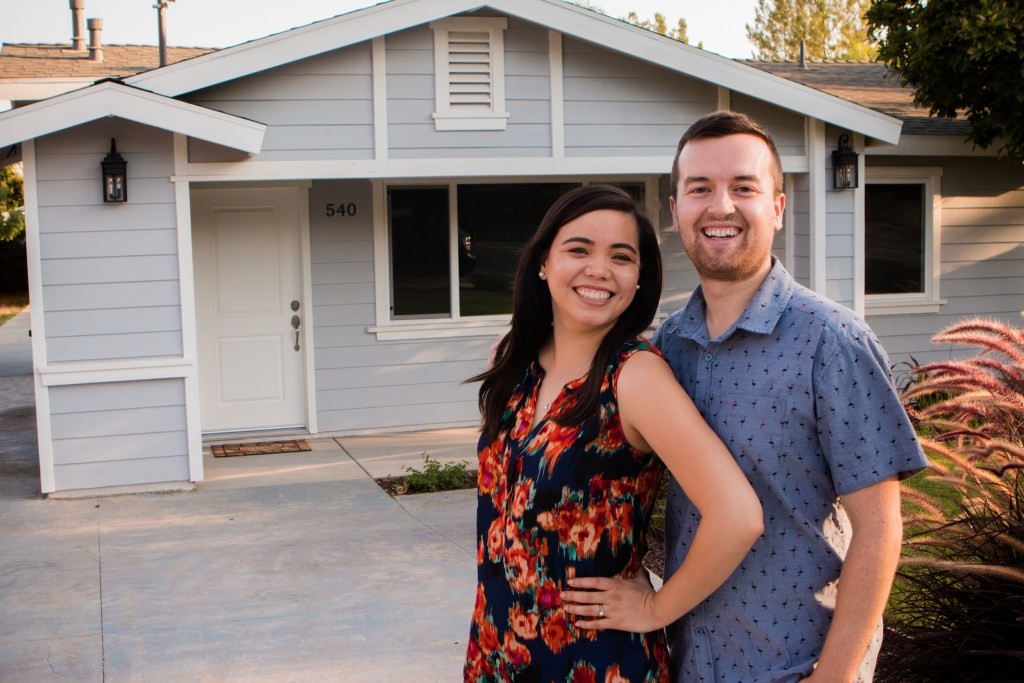 This boost in income has transformed our lives.
Here are some highlights:

I left my 9-5 job in 2015, and haven't looked back since.
Over 400,000 students on a variety of platforms have enrolled in my courses.
I was named Instructor of the Year on Udemy in 2015
My wife and I purchased a home in 2016.
We've traveled around the world to Europe, Asia, Australia, and around the USA.
Revenue has grown every year since starting in 2012.
I've helped hundreds of people create and sell their first online courses.
I can teach you how to do this.

Where Should You Start?
If you're absolutely brand new to teaching online, you're honestly who I created the Masterclass for. I would check it out, and see if it's for you.
It's not for everyone.
The Masterclass is for serious people who want a step-by-step guide and don't want to figure it out by themselves.
I created it to save you time, money, and headaches.
The podcast is another great resource for you, where I chat with other online course creators in all stages of success about how they got to where they are.
The Online Course Masters Facebook Group is a group of hundreds of like-minded individuals helping each other grow as course creators. We'd love to have you there.

The Video School Online YouTube Channel is still where I post a lot of videos related to teaching online, and below are some of my most popular articles that you might be interested in.
Online Teaching:
Online Business Posts:

Download Your FREE 7-Step Guide
Just let me know where I should send it below!
I Appreciate You!
Thank you for being here. Without you, I couldn't have done any of this. I'm looking forward to the future of online teaching, and I'm glad to have you here!
Thank you,
Phil Ebiner