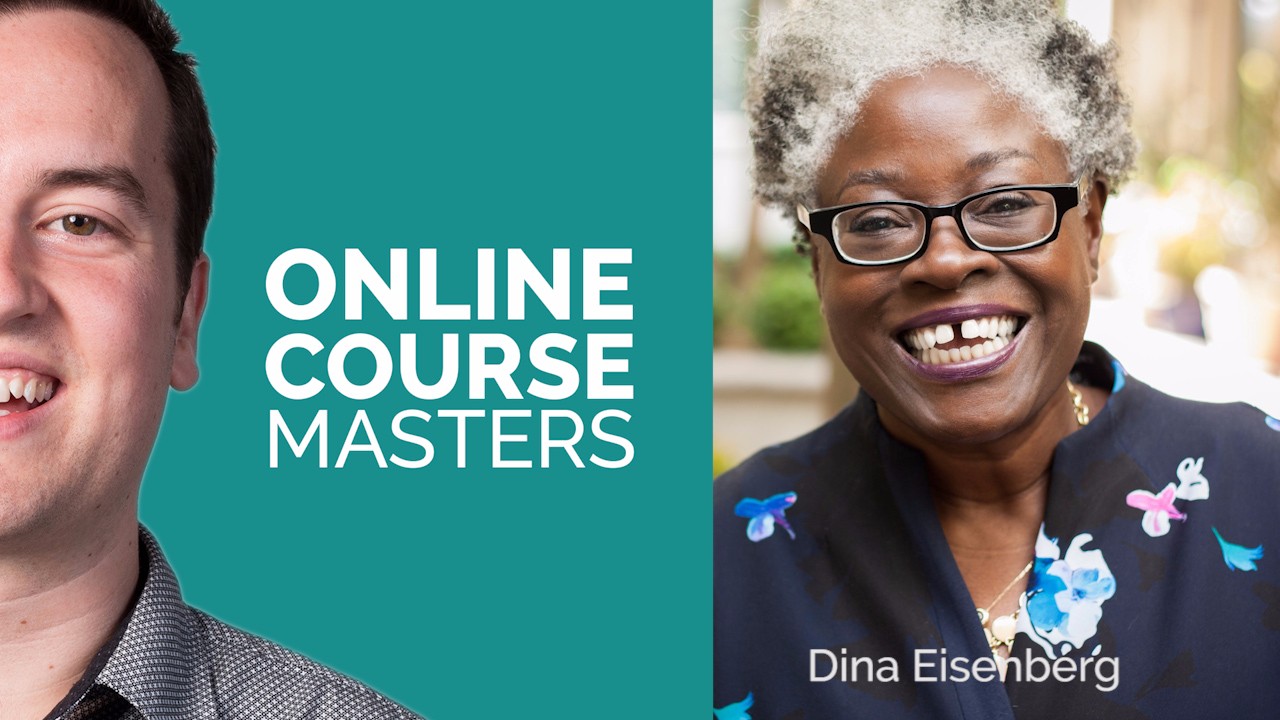 I'm SO excited to share this interview with Dina Eisenberg with you. She's an online course creator who specializes in outsourcing. In this episode, we hone in on how online course creators can outsource tasks to grow their business.
Sorry for the beeping noise in this episode. I think an alarm battery was dying at Dina's place.
She shares her entire story in this episode of the Online Course Masters show!
In this episode:
The traumatic event that changed Dina's life
How to outsource work
What tasks should online course creators outsource first
How much to pay someone for work
Where to find great workers to help you out
How to hire someone the right way
Getting workers that are excited about your brand
The right way to hire freelancers on UpWork
Show Resources:
Phil's Resources for Online Course Creators: