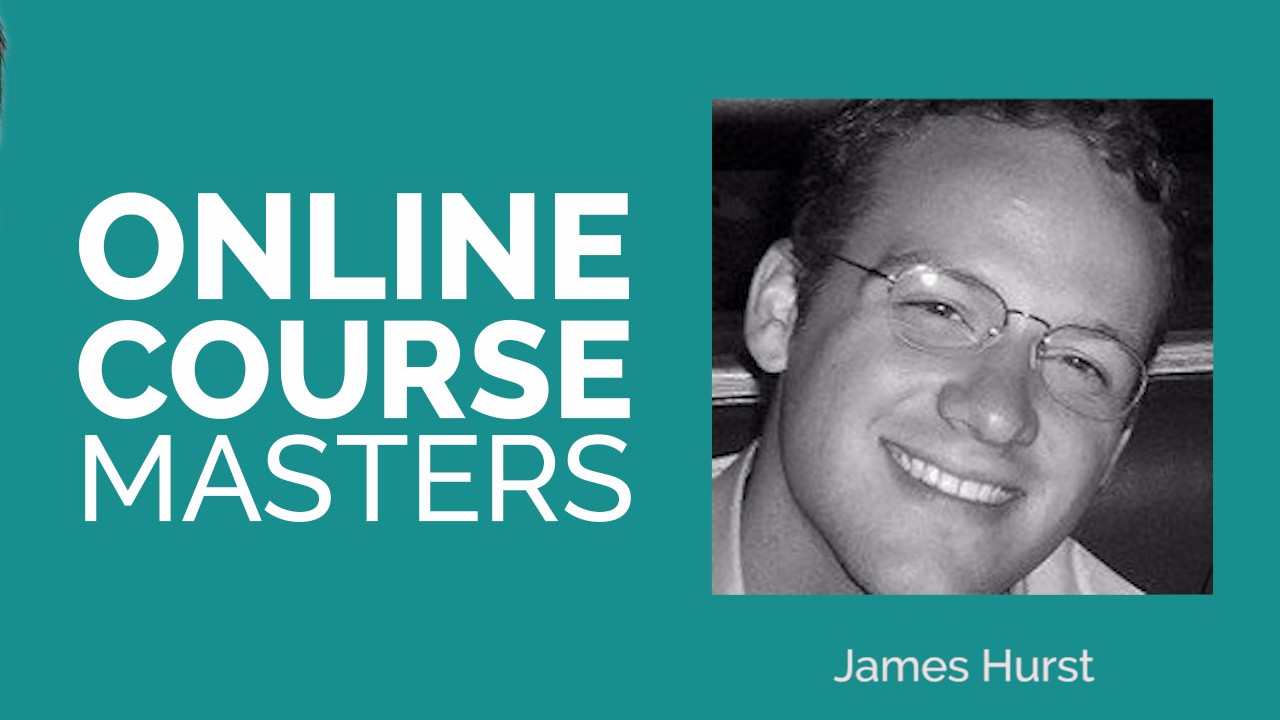 James Hurst started teaching online courses on Udemy to share his passion for modifying kids battery-operated vehicles! Talk about a specific niche! He's learned the ropes, and has the perfect $100 setup for anyone who wants to get started.
He shares his entire story in this episode of the Online Course Masters show!
In this episode
How James Hurst got started on Udemy
James' $100 creator setup
Dealing with the Udemy review system
Picking your first course
Validating your course ideas
and much more!
Show Resources: